TRANSFORMING LIVES. EQUIPPING STUDENTS. IMPACTING COMMUNITIES.
3 DAY RETREAT FOR MIDDLE AND HIGH SCHOOL STUDENTS.
NEW YORK METRO YOUTH WINTER RETREAT
COMING TOGETHER AS UNITED YOUTH GROUPS TO EMPOWER TEENS THROUGH THE SPIRIT OF GOD, HIS LIVING WORD AND JESUS CHRIST.
$170 Per Person (Leaders & Students)
NY METRO YOUTH TALENT NIGHT
The NY Metro Youth Talent Night is a time for our teens to express their wonderful talents and use them to glorify God.
We also want to make it a beautiful night for us to encourage and empower our teens to continue to develop their talents. God has a powerful purpose for each one of them.
Each youth group can participate but there is a limit of two participants or two groups to represent each youth group in the talent night. Each performance or presentation will have 5 minutes.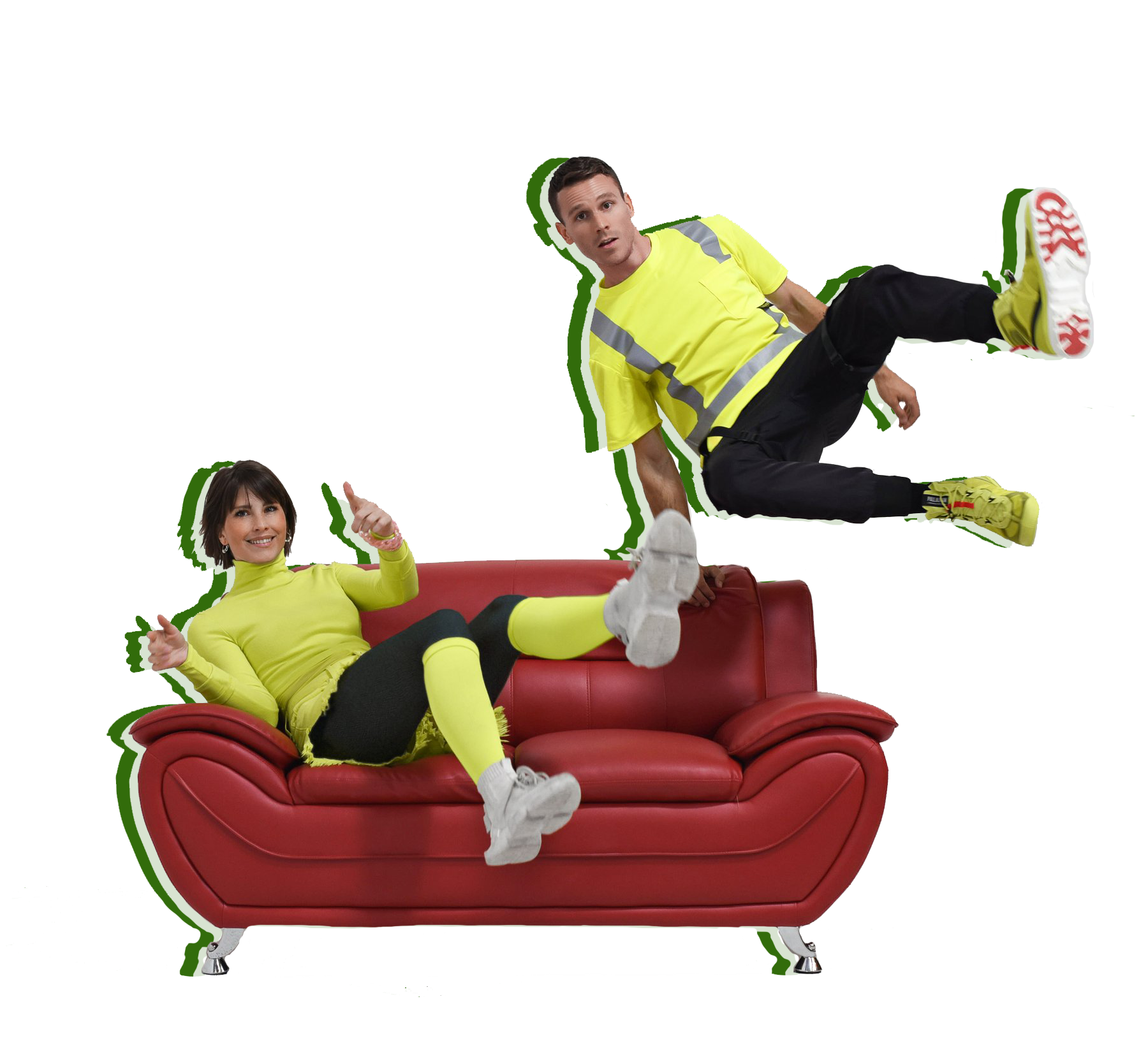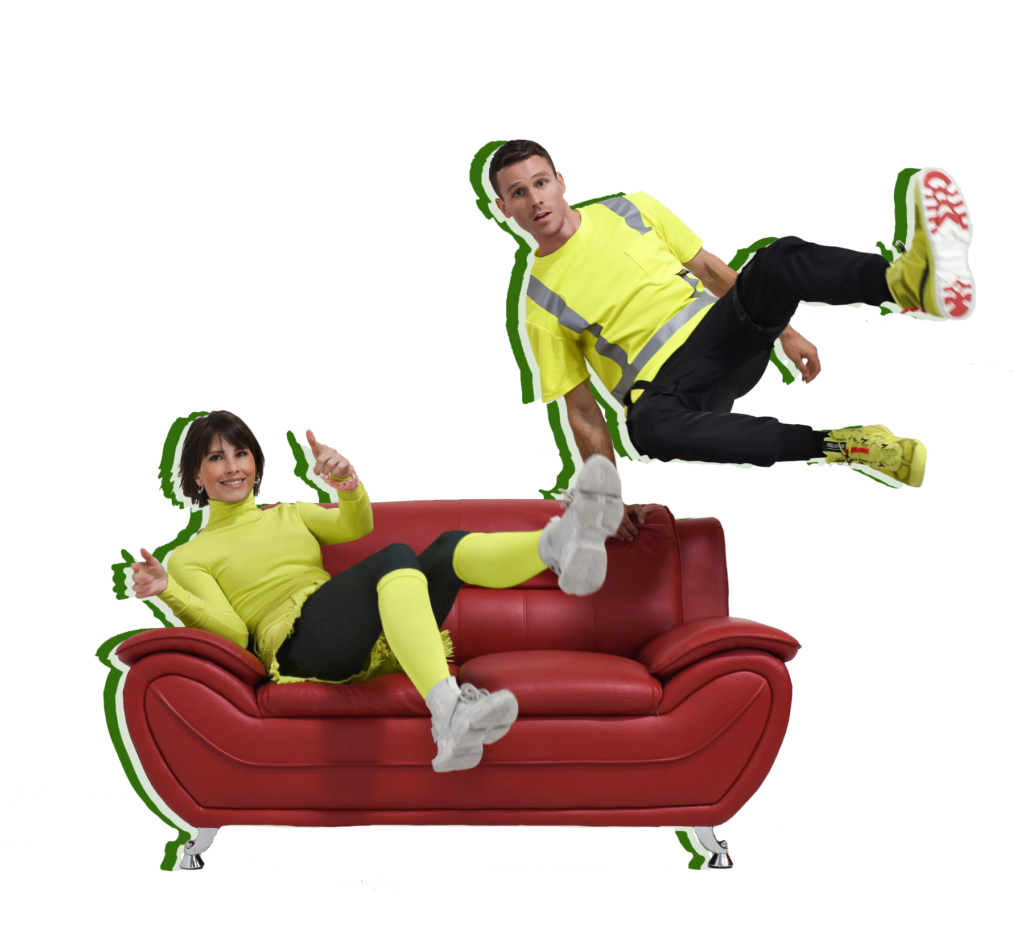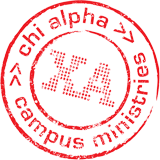 WE ARE EXCITED TO HAVE YOU WITH US
Winter RETREAT 2022 HIGHLIGHT VIDEO